Town Square is located on Las Vegas Blvd., but it is well past what is considered to be the Strip. It is approximately a half mile north of the airport, just past Sunset Road. It is on the right side. You cannot miss it. Here is a photo of the front.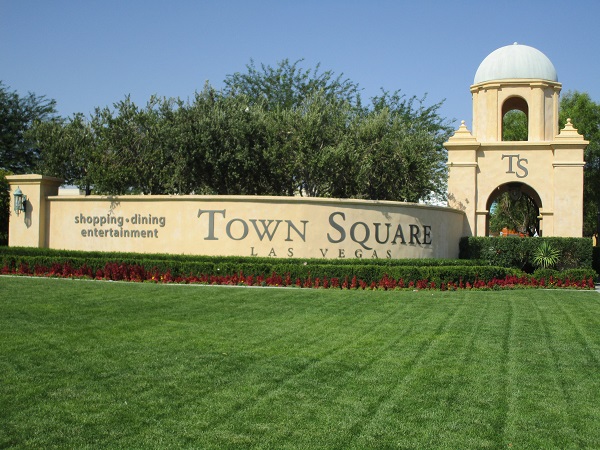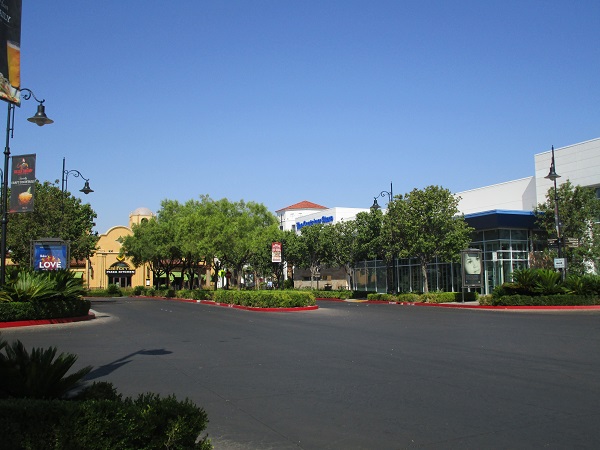 Town Square is a collection of stores that are laid out in a small town fashion. There are plenty of sidewalks for pedestrians with two way streets that have slow speed limits and lots of speed bumps. Many people like to walk through the area. You can walk from one store to another and visit the ones that you are interested in. Located in the center of the complex is an old fashion town square which is where this place gets its name.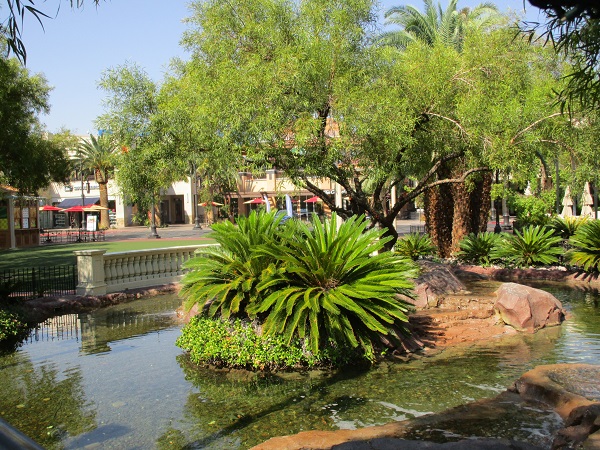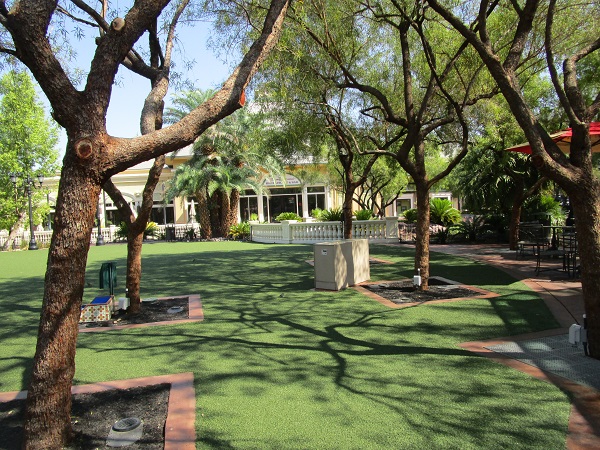 Around Christmas time they usually decorate the center town square and even put up small structure where kids can visit Santa Claus. Of course, it is not the real Santa. He can be found at the Magical Forest.
Along with retail stores, there are also several restaurants, a movie theater and an arcade. In fact, if you are familiar with the Strip, there used to be a place called GameWorks that was located next to the Coca-Cola store. It was a popular arcade, but it was closed a while back. For those who liked the place, you 'll be happy to know that Town Square is the place where this business relocated. The entrance to GameWorks is located to the rear of the Town Square facility.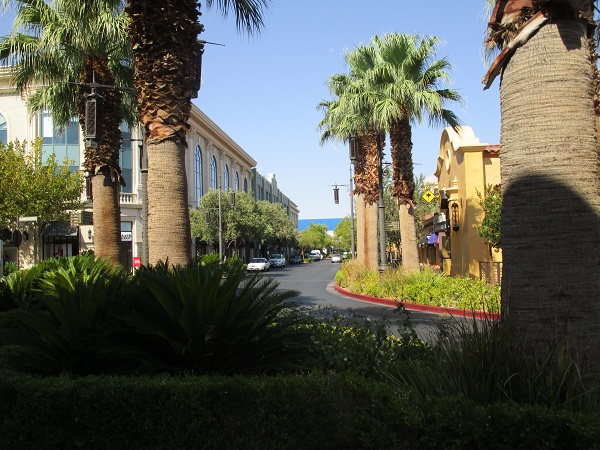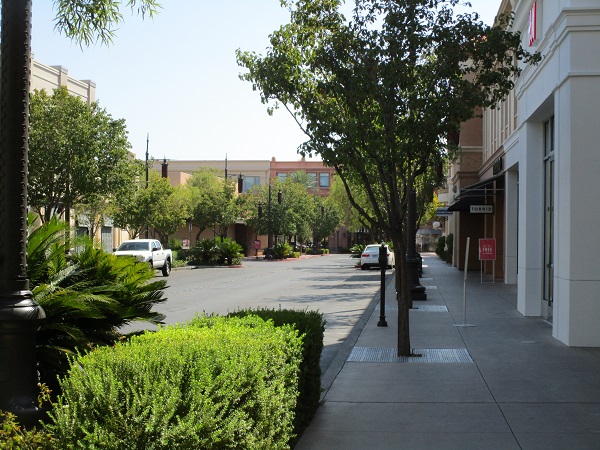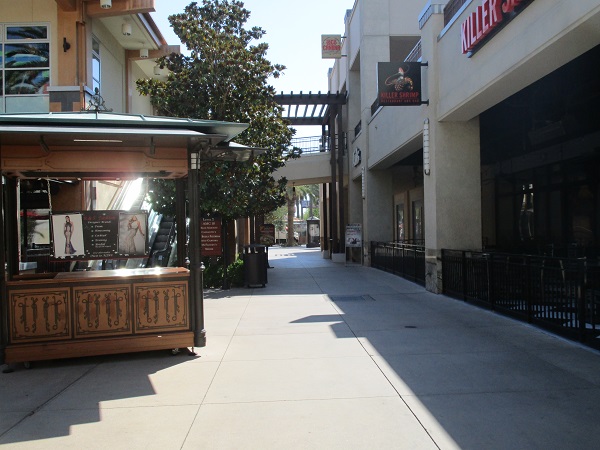 Town Square is a popular destination for tourists who plan on shopping while in Las Vegas. So if you plan on shopping, you might consider driving down the Strip to make a visit. You can get more information about Towns Square from their website.