The Grand Bazaar Shops are located on the Southeast corner of Las Vegas Blvd. and Flamingo Road. It has been built on a mostly unused portion of the Bally's hotel property, and is a fairly recent addition to the shopping offered on the Strip.
While this new shopping area was under construction, I remember wondering what exactly it was going to look like, and what type of shops would be selling here. I have to admit, when I first visited the Grand Bazaar Shops, I was a bit disappointed. But to be fair, I was a little biased against the idea of more shopping for tourists. We already have plenty of shopping along the Strip, and I always want to see something different to attract new visitors.
The idea behind this shopping area is to mimic outdoor bazaars that are most famously found in the middle east, especially in Turkey. To accomplish this, the shops are small, but are made to be permanent. They are also configured in a straight line making up a corridor with shops on both sides.
It is true that Las Vegas has some stores that are rarely found in other places in the country, if at all, but for those from metropolitan areas, even the high-end shops here are nothing new. And many of the products sold in the shops will not be new to a large portion of Las Vegas tourists. There are, however, a few products for sale that may catch your eye. I wouldn't recommend this place as a primary destination for shopping on the Strip, but if you are in the area and want to kill some time, you might find it interesting.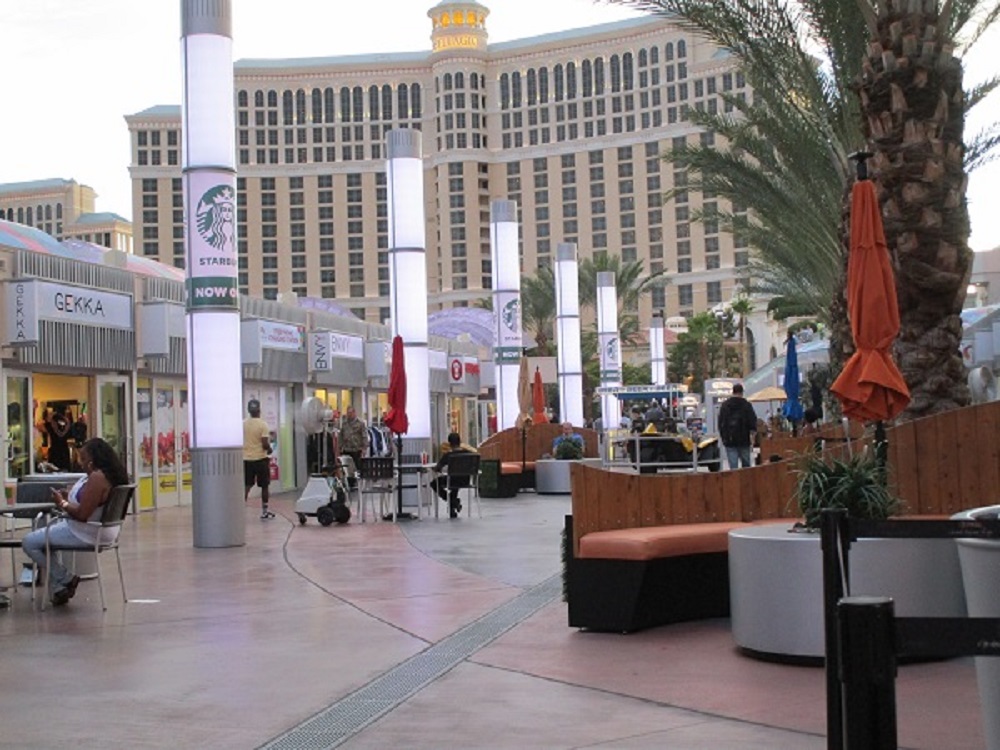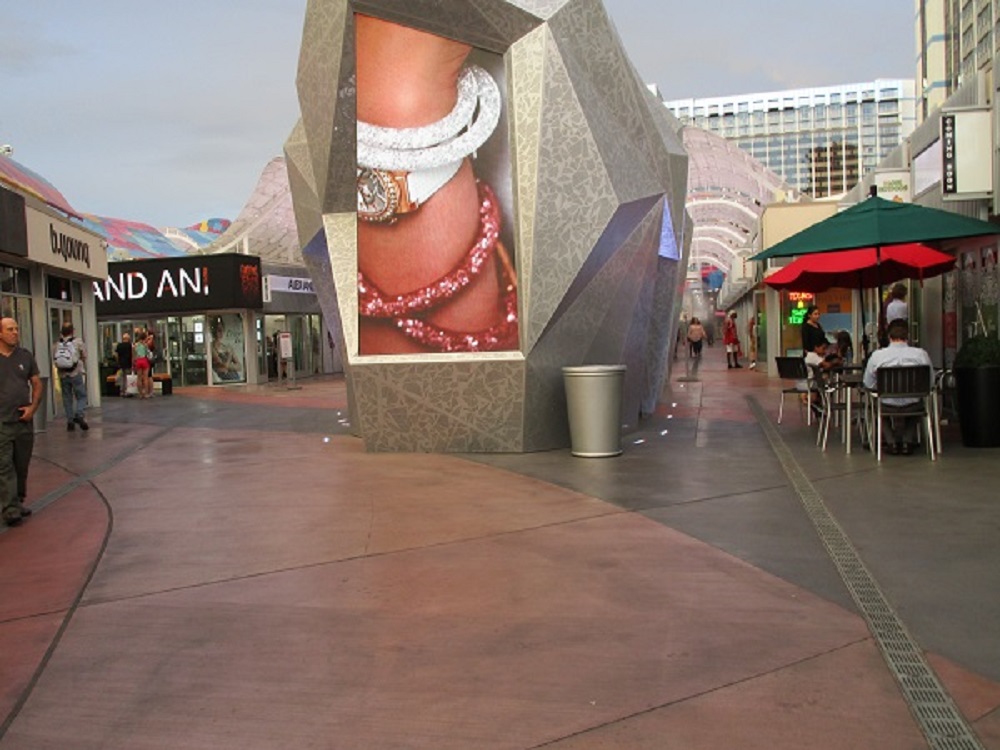 MATT
For a self-guided tour of 18 things to do for free on The Strip, read our new book Free Things To Do on the Las Vegas Strip: A Self-Guided Tour by Matt Lashley.

This book is currently available:
In Kindle format on Amazon:
And it is available in Paperback on Amazon
It is also available on iBooks, Barnes & Noble, Kobo, Scribd, 24Symbols, and Inktera.