The New City of Las Vegas Sign
A new Las Vegas sign has been built. This one is a bit different from the iconic sign that you see as you approach the Strip from the south. This sign is for the city of Las Vegas. This can be confusing because most people associate the Strip with Las Vegas, but technically, the Strip resides in an unincorporated part of Clark County. Traveling down Las Vegas Blvd., you don't reach the city of Las Vegas until after you cross over Sahara Ave. This means that every major hotel and casino on the Strip is not technically in Las Vegas, except the Stratosphere, and it is here that the city of Las Vegas sign was erected. It is on the corner of the intersection of Las Vegas Blvd and Main St. You can make a left and take Main St. to Downtown Las Vegas. This will take you to the Plaza hotel. If you continue along Las Vegas Blvd. to the right of the sign, it turns into Fifth Street. This is where the Fremont Experience begins.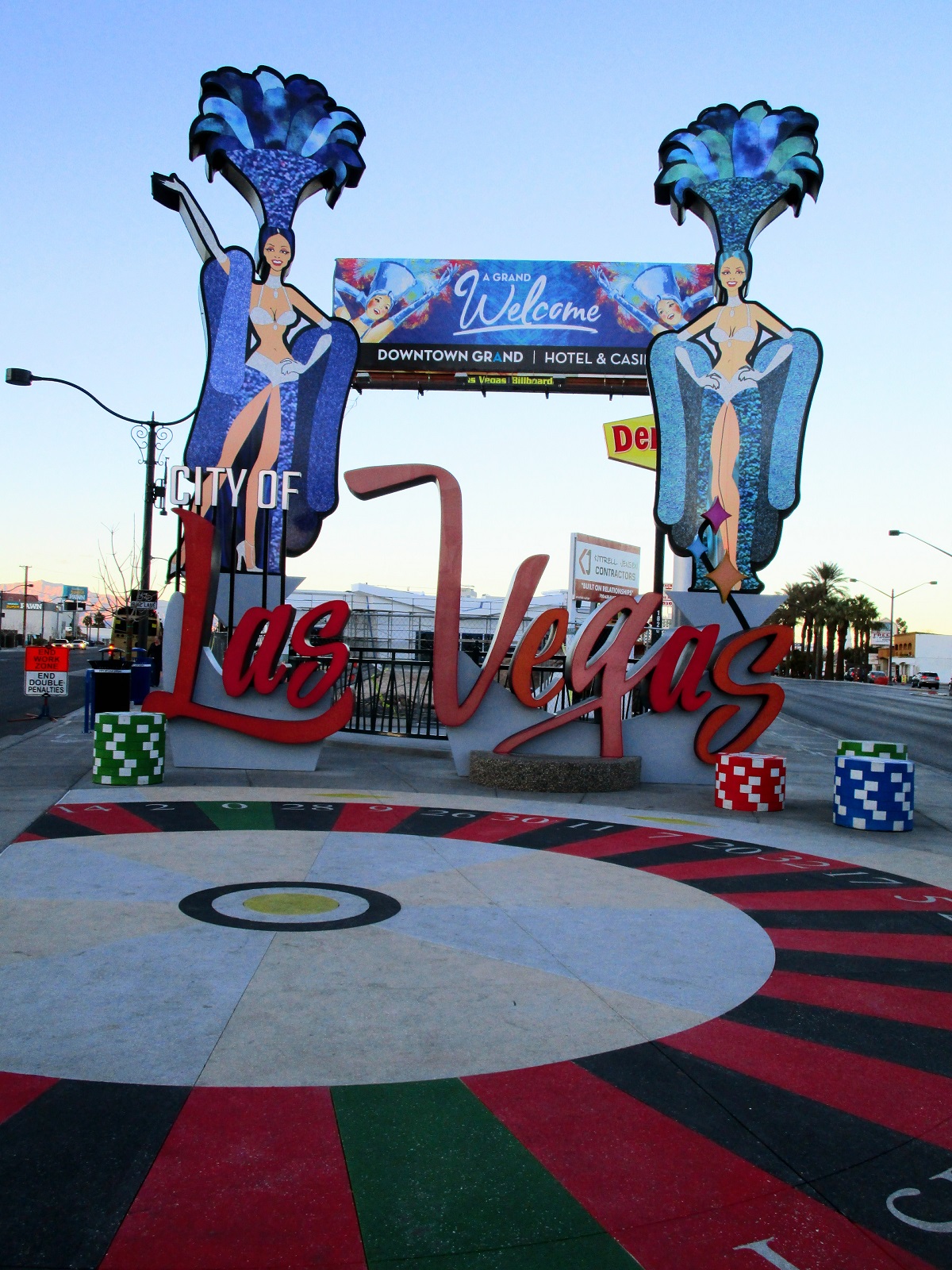 Unlike the Welcome to Las Vegas sign, there is no parking here. However, at the time of this writing, the Stratosphere (now renamed The Strat) still offered free parking in their parking garage. They are one of the few casinos on the Strip that still does this.