The 1923 Bourbon Bar
Recently, I was at the Mandalay Bay hotel, having a cup of coffee at the Starbucks near the escalator that takes you to a passage that leads to the Luxor and a few retail shops along the way. Sitting there drinking my coffee, a decorative wall caught my eye. As I followed the wall with my eye, I noticed an antique car. The type made in the early 1920s. What was it doing there?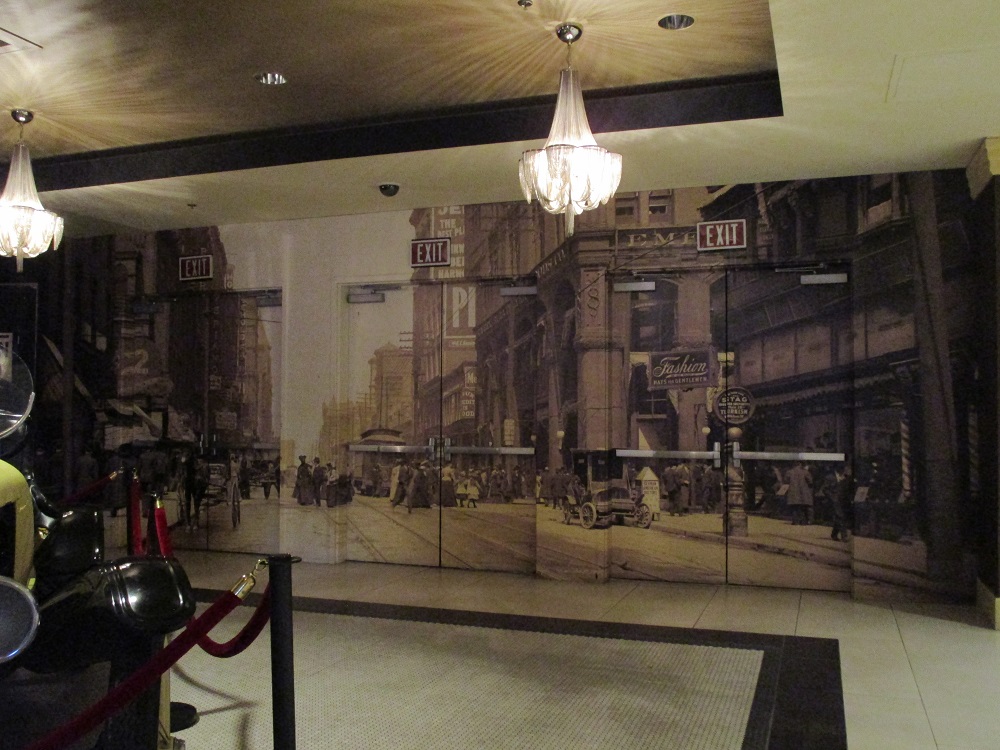 I got up to get a better view, and there was a replication of an old bar and displays of old bottles of whiskey. But this was on the outside. There is a door that led to a real bar called the 1923 Bourbon Bar. It is made to have the feel of a speakeasy. The type of establishment that sold whiskey at a time when it was illegal.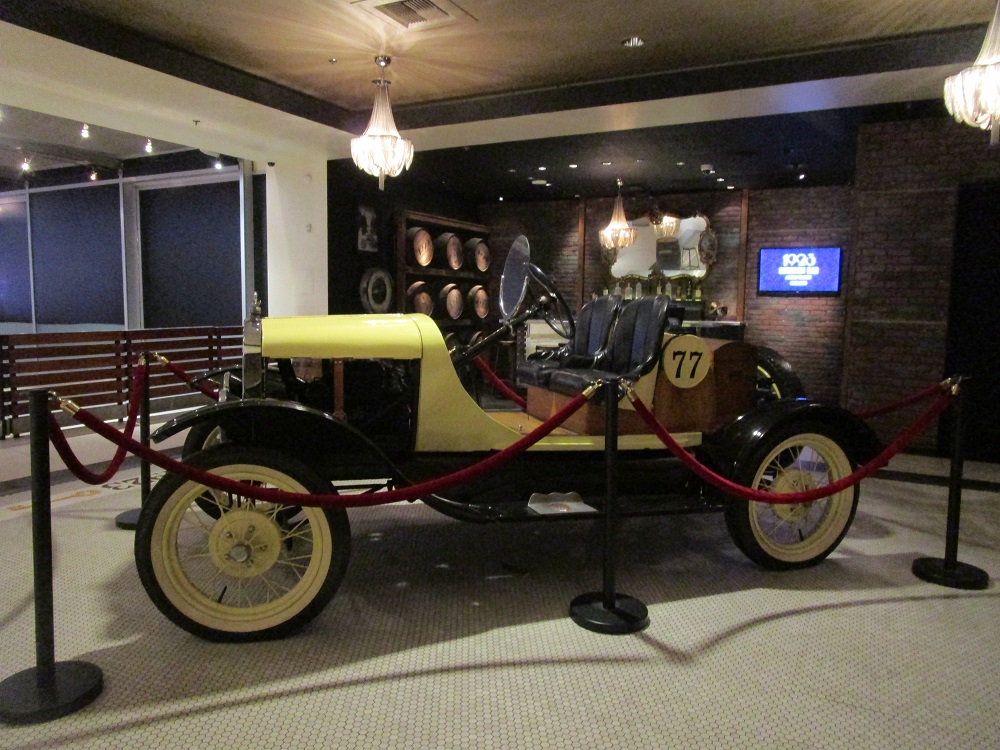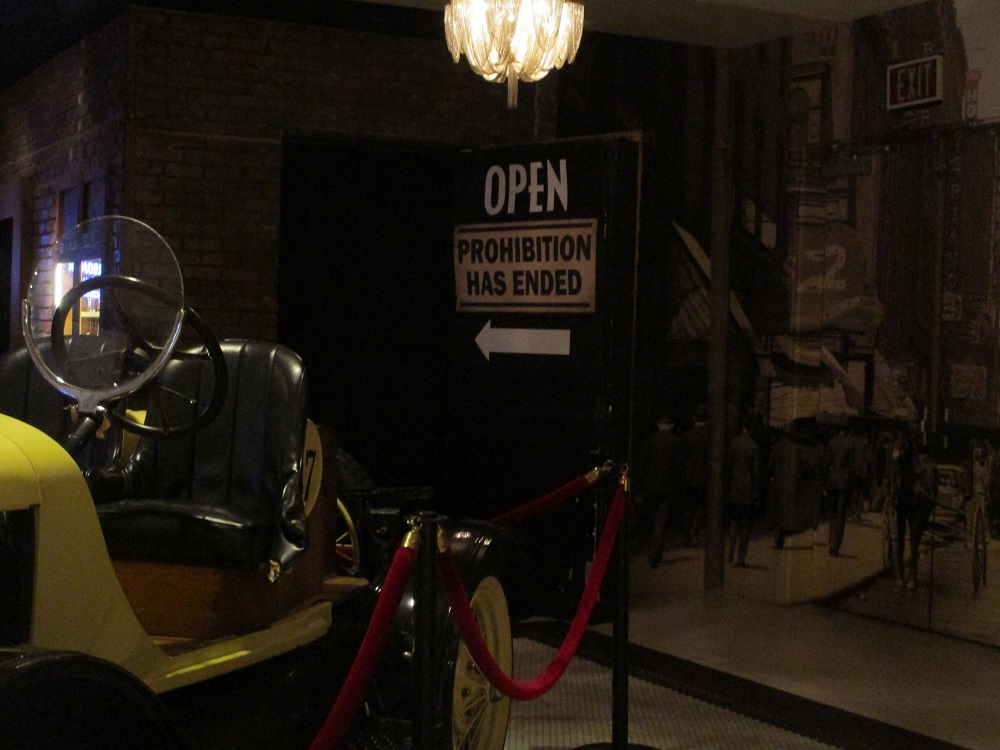 All the spirits in this bar are bourbon. There are a wide variety of mixed drinks available that use bourbon, or you can have a name brand American bourbon, straight up. I've never been a fan of Kentucky bourbon because it has a sour aftertaste. But they do serve the Tennessee variety, such as Jack Daniels that is charcoal filtered, making it more palpable to me.
It's strange to me that even though I live in Las Vegas and stay abreast of all the new things that are happening in the city, I still find little things tucked away that I've never noticed before.
Matt